3D Border Base
Deon is putting together a generic Border War Modular Base that people will be able to take a virtual tour of.
Sapper
Kpl D Du Preez
74513318 BT
Born 1958
Did matric in 1976 (We where the first group to do 2 years(1977-1978))
Did my basics in Kroonstad. Last border camp 1987(101 Bn Ondangwa)
Worked on the mines 22 years
Married 29 years ... 3 kids (that I know about ;)
Working now for myself "Double D Programs"
We at Sentinel Projects are very keen to help Deon with this most commendable project. He reports that he would be very grateful for any further information about different border bases to increase the accuracy of the virtual base he is creating.
To download the `exe' file, which you will then have to install on your own computer, with a pdf page of instruction Click to download 3D Border Base First is Deon's video presentation about his project followed by a number of screen captures. Below this, Deon has provided some photos from his time in the `mag'!
What follows is Deon's `trailer' for this project!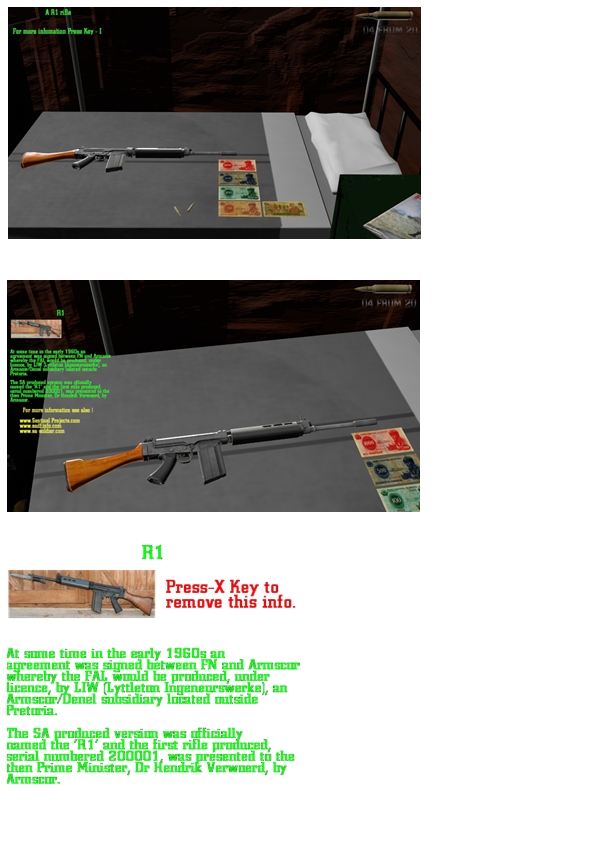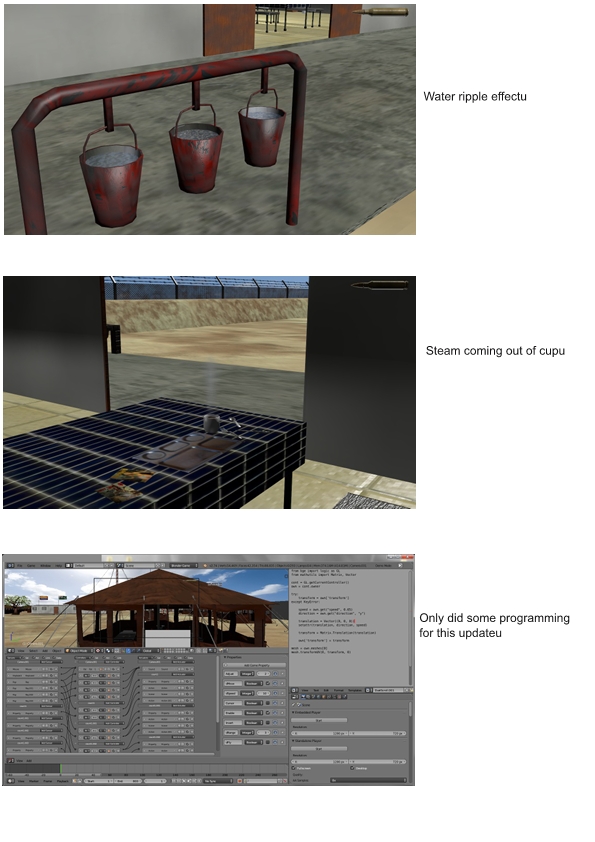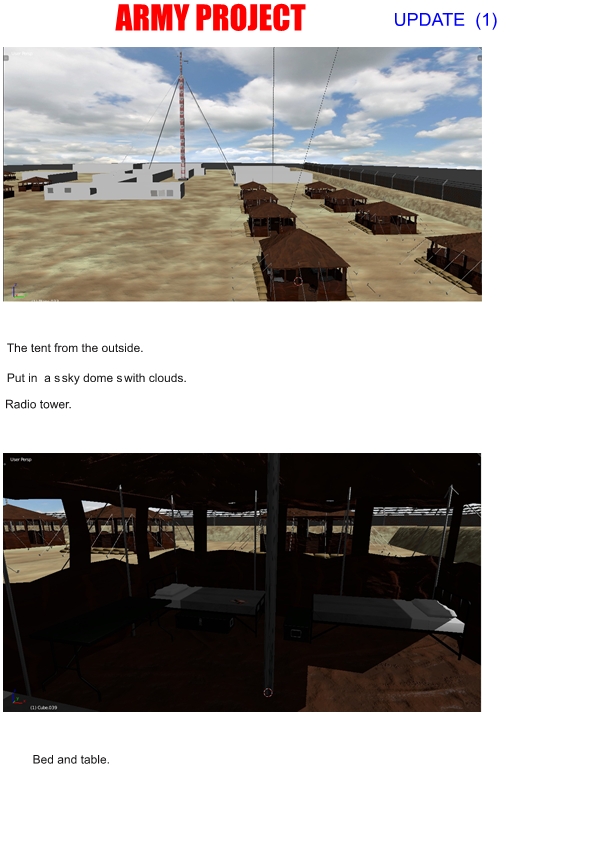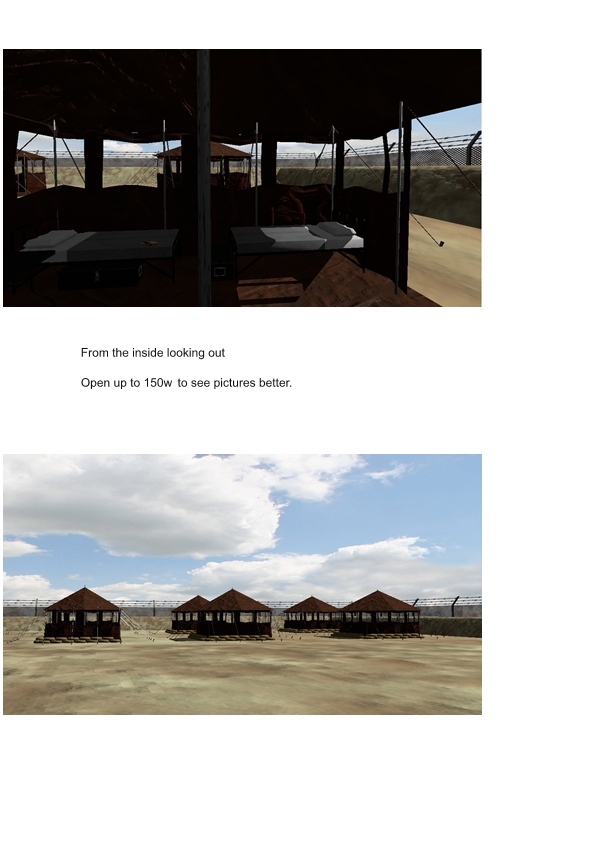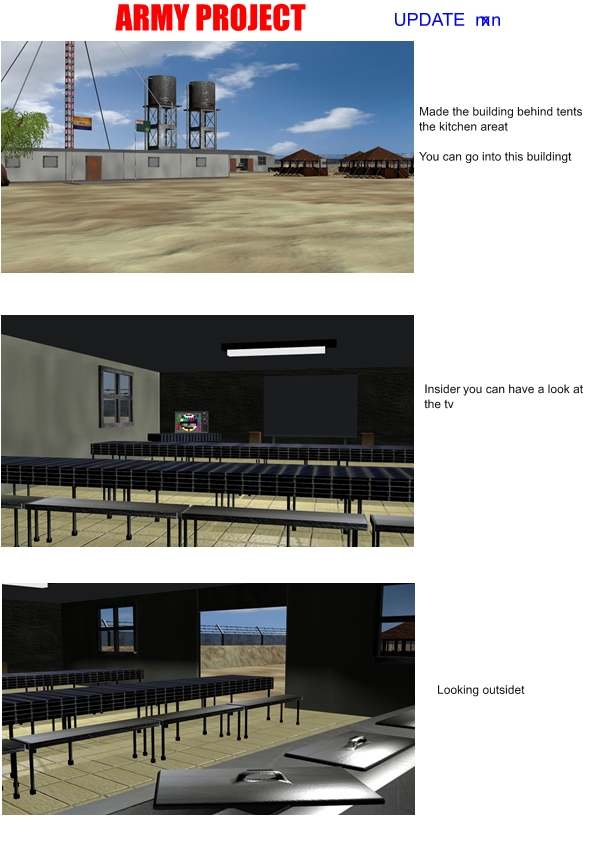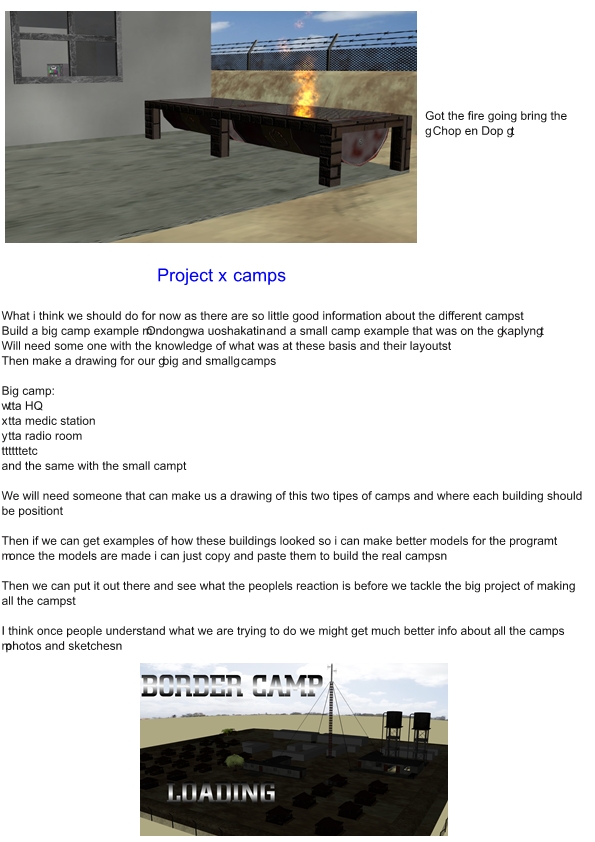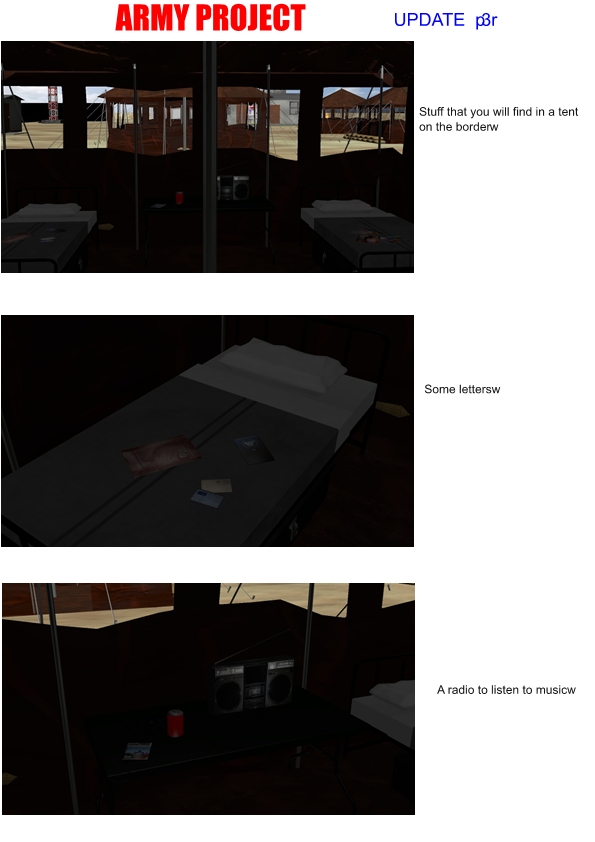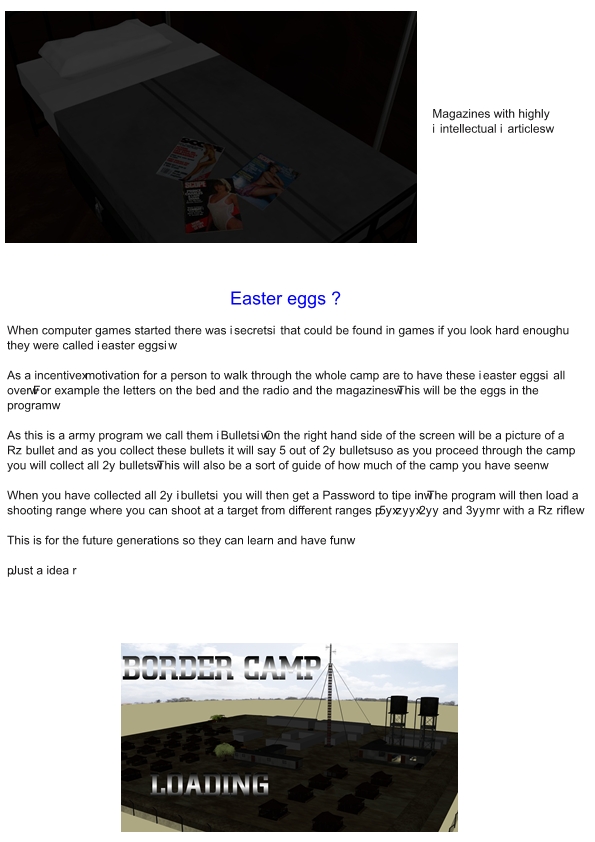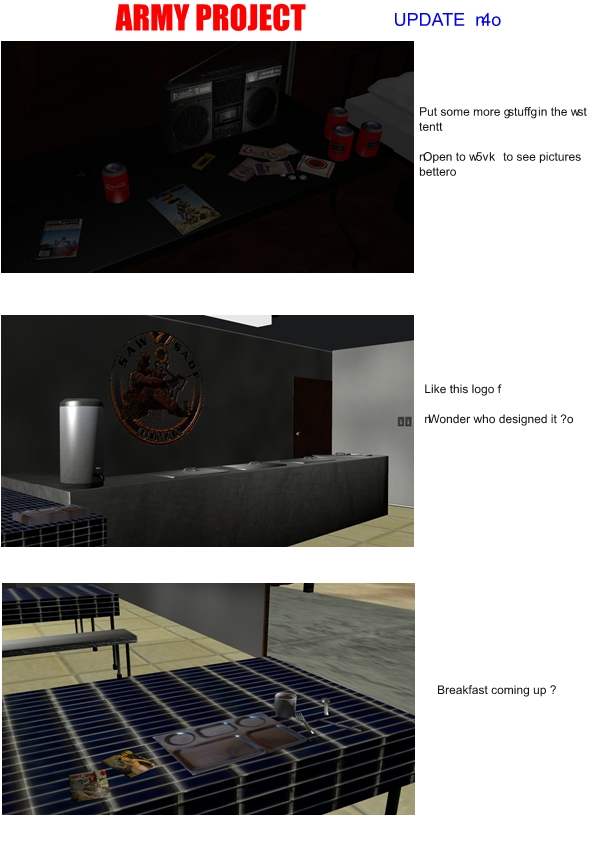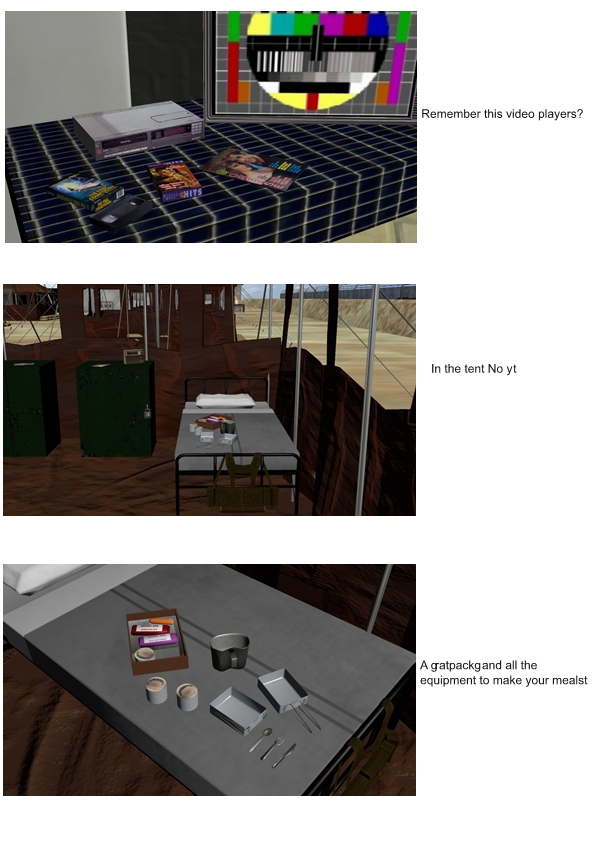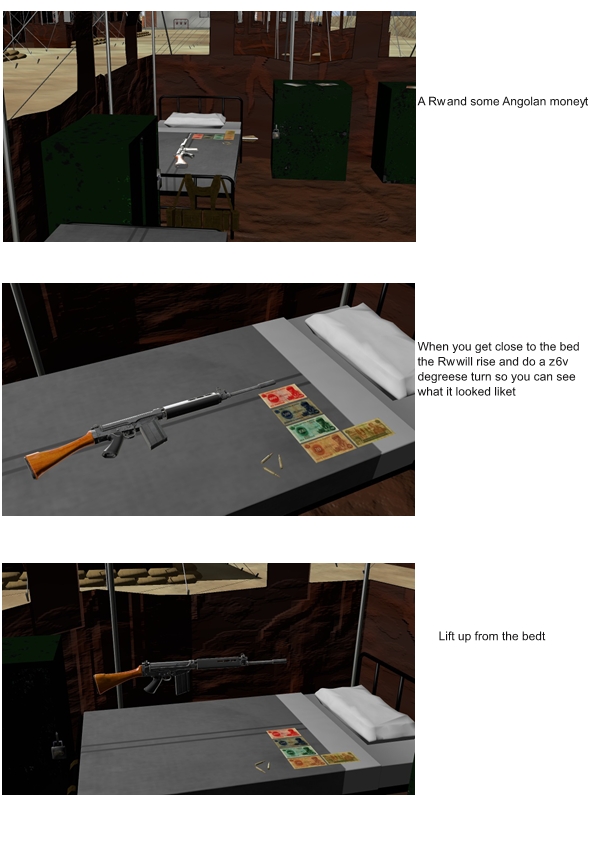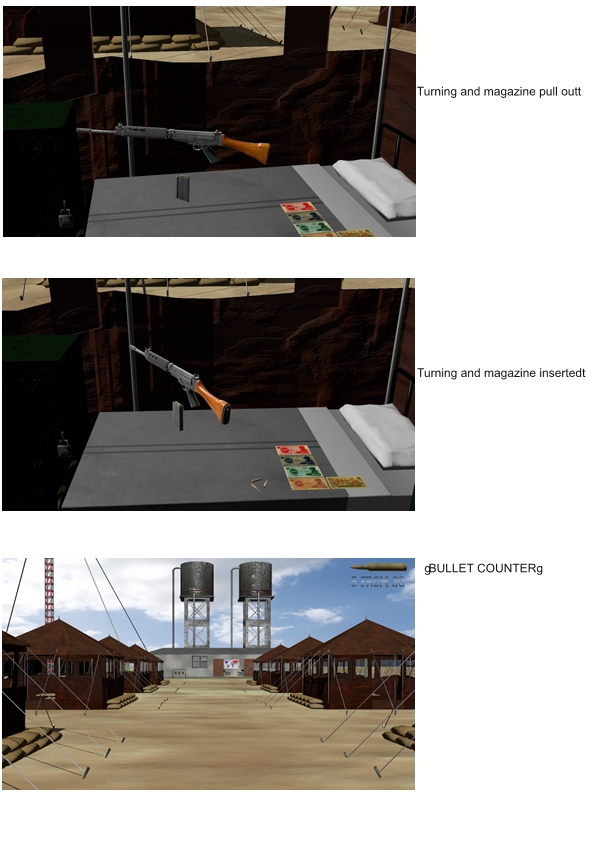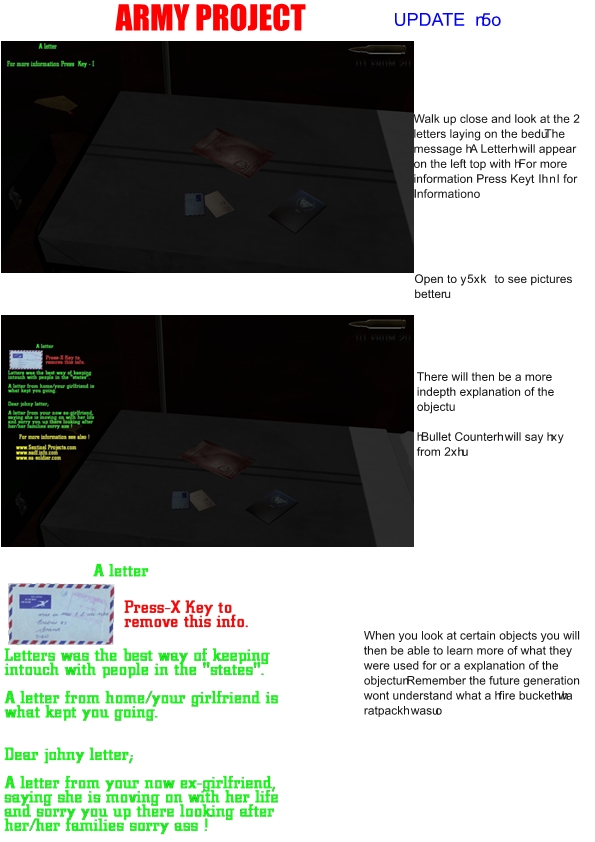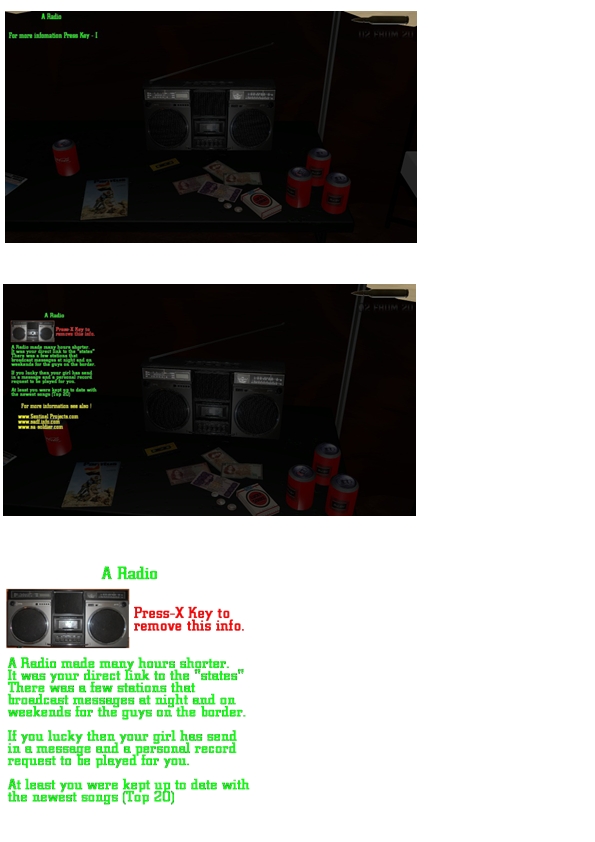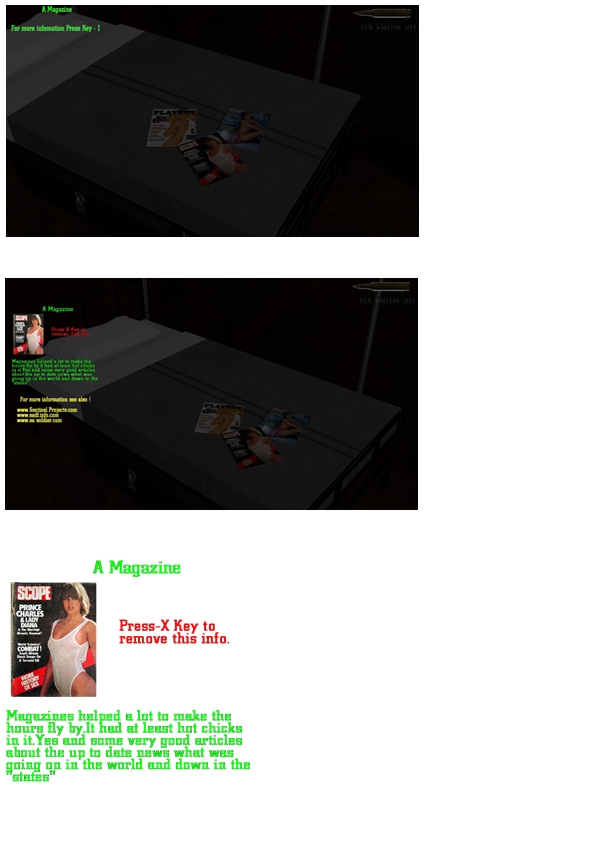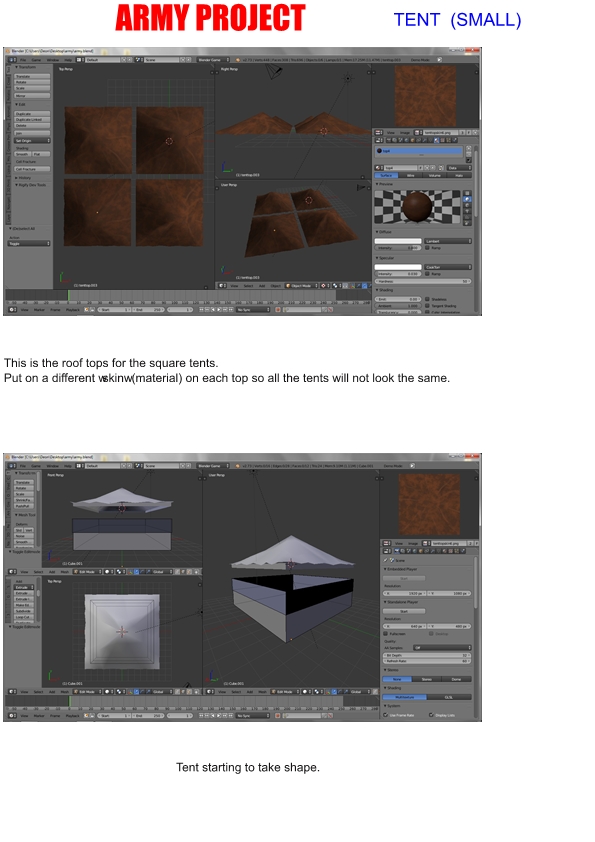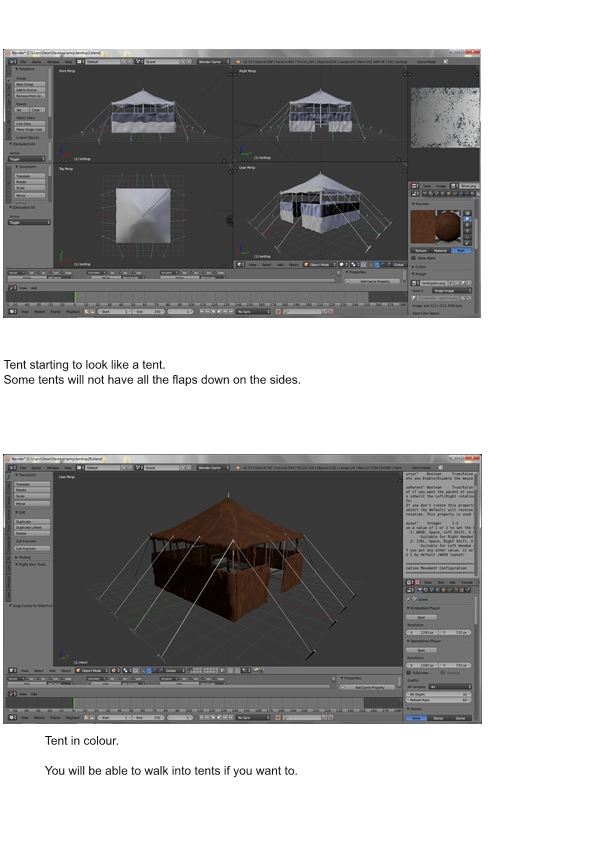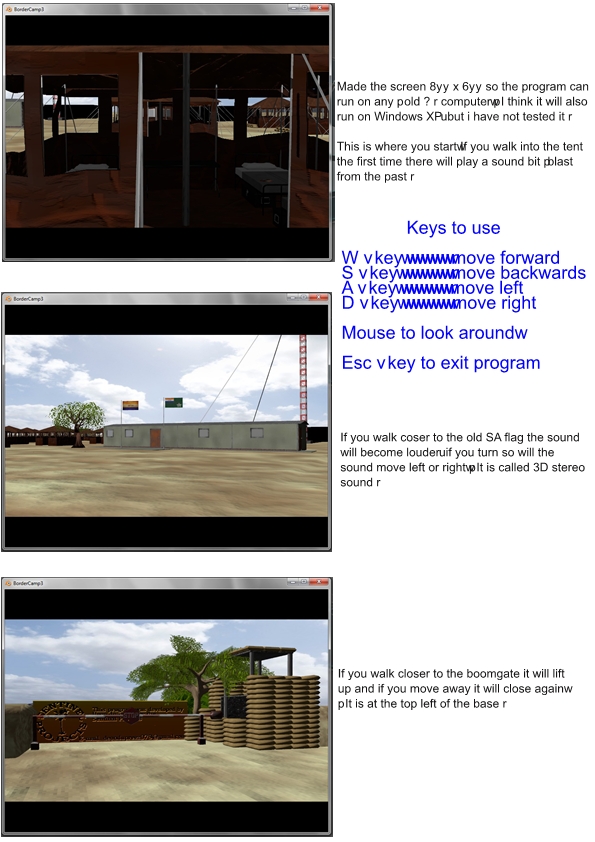 Deon's photos from National Service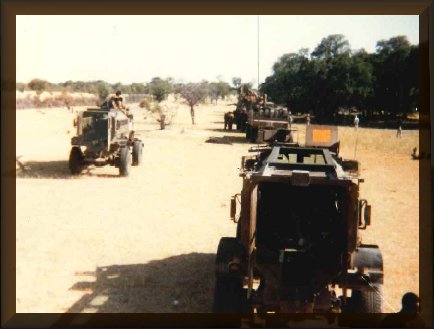 Get ready to go out.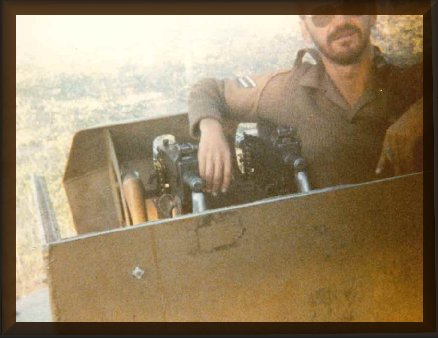 My Rambo pose 1.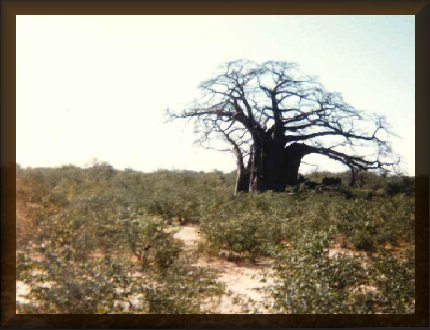 Lunch 1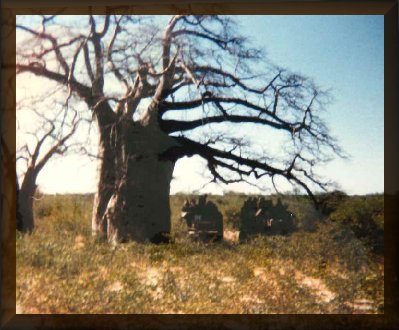 Lunch 2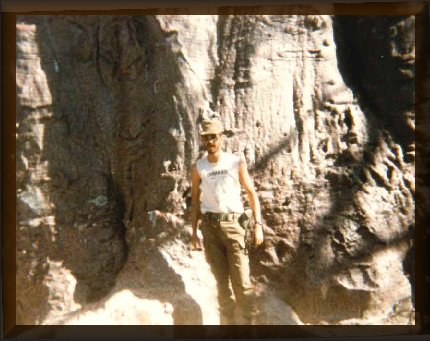 Lunch 3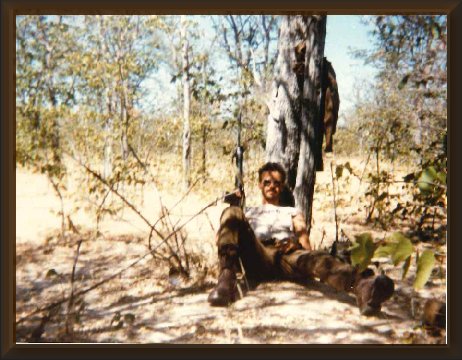 My Rambo pose 2.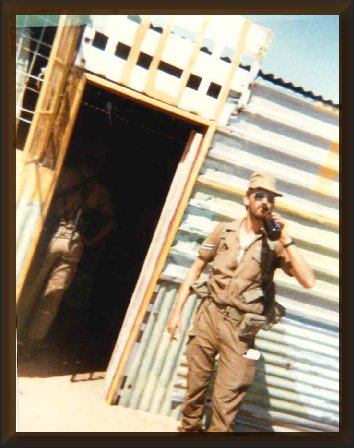 Found this "weapons of mass destruction" and set out to destroy it immediately.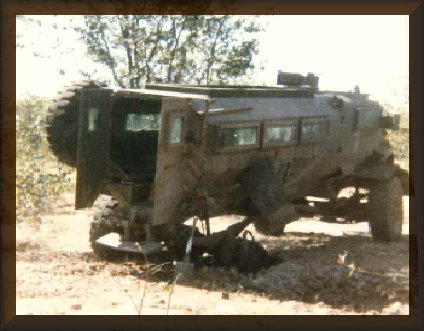 Shit happens.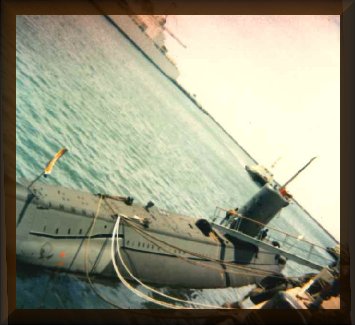 Found this in Port Elizabeth's harbour.
---
Here is a shortcut back to the Sentinel Projects Home Page.