GRENSVEGTER?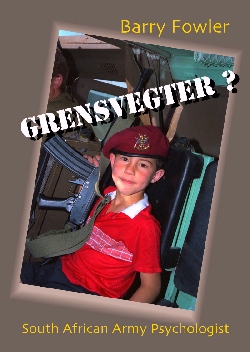 TABLE OF CONTENTS
PREAMBLE
Table of contents
Author's Note
Political Background (South Africa in Namibia)
Glossary
Map of Sector 10 Owamboland
Barry's Photographs from this Border Duty (1987)
Barry's `Grensvegter' photographs
NARRATIVE
Chapter 1. Going to the Border
Chapter 2. Military Lifestyle
Chapter 3. The AG Complex
Chapter 4. The Oshakati Sickbay
Chapter 5. The Psychology Department in Sector 10
Chapter 6. Debriefings and Post Traumatic Stress Disorder
Chapter 7. Staff Visits
Chapter 8. Mrs. Colonel and the Mole and Other Stories
Chapter 9. Casevacs and Civilians
Chapter 10. Going Home: "I've Done my Time"
APPENDICES
Appendix 1: Debriefing Traumatised People
Appendix 2: The Children of Oshakati
Sentinel Projects
ILLUSTRATIONS: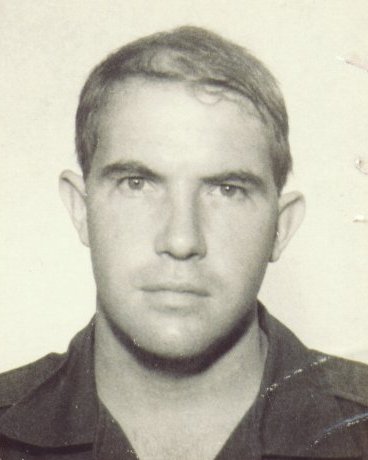 Author Barry Fowler at the time of the events described
Layout of the Sector Headquarters (incomplete)
The AG Complex floor plan
Psychology Section Sector 10 Letter head
Eenhana Base Layout (1987)
Sector 10 Crest
---
Published: 1 July 2000.
Here is a shortcut back to Sentinel Projects Home Page.
---
Here are shortcuts to the
Next Chapter
, or back to the
Grensvegter?: Table of Contents
page, or the
Sentinel Projects Home Page
.